The Kananaskis Guest Ranch has provided the outdoor surroundings for wedding ceremonies since 1923, a wedding venue that is truly an outdoor setting and unique in every way.
Our reception facilities include the Brewster "Donut Tent," a circular wooden structure containing a large bonfire that adds to the romance or memories of any special occasion.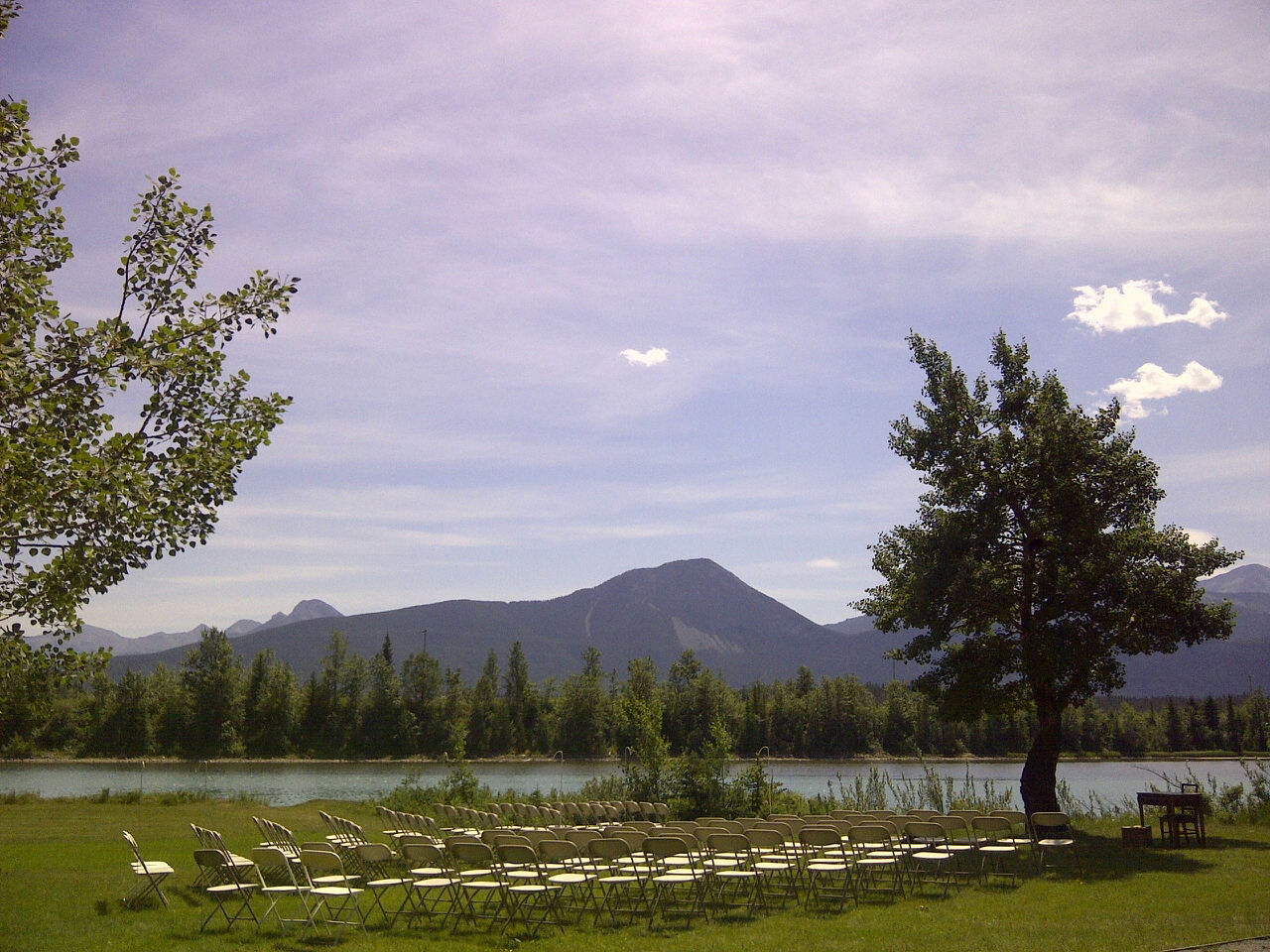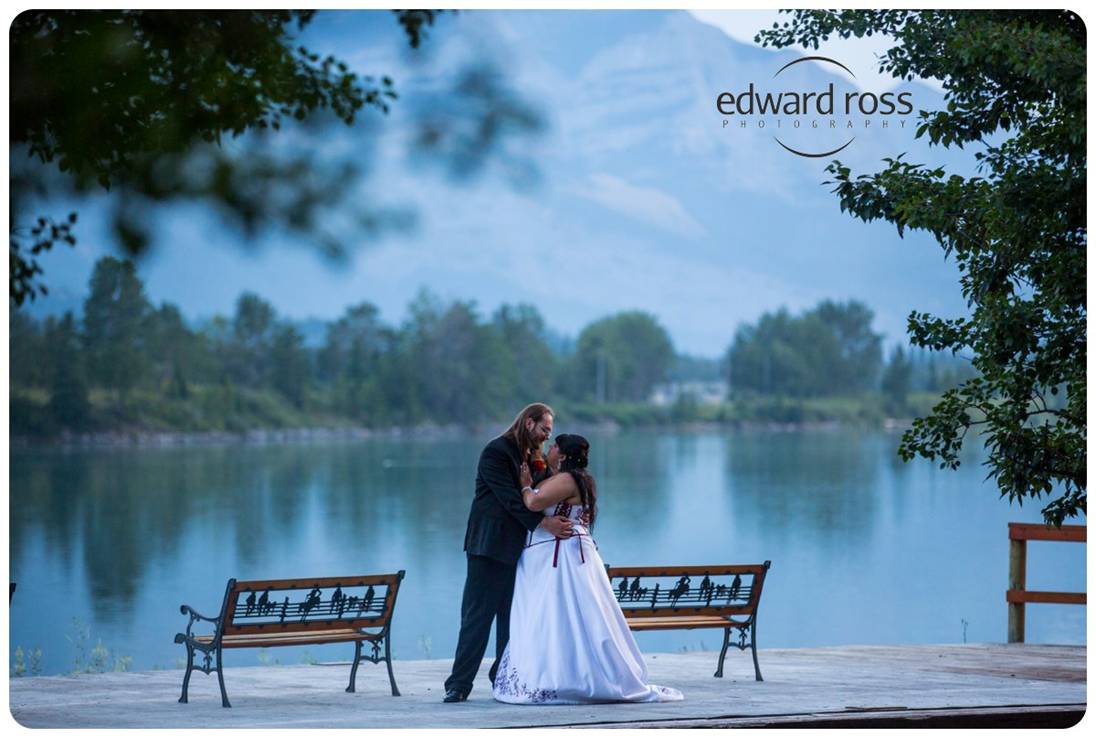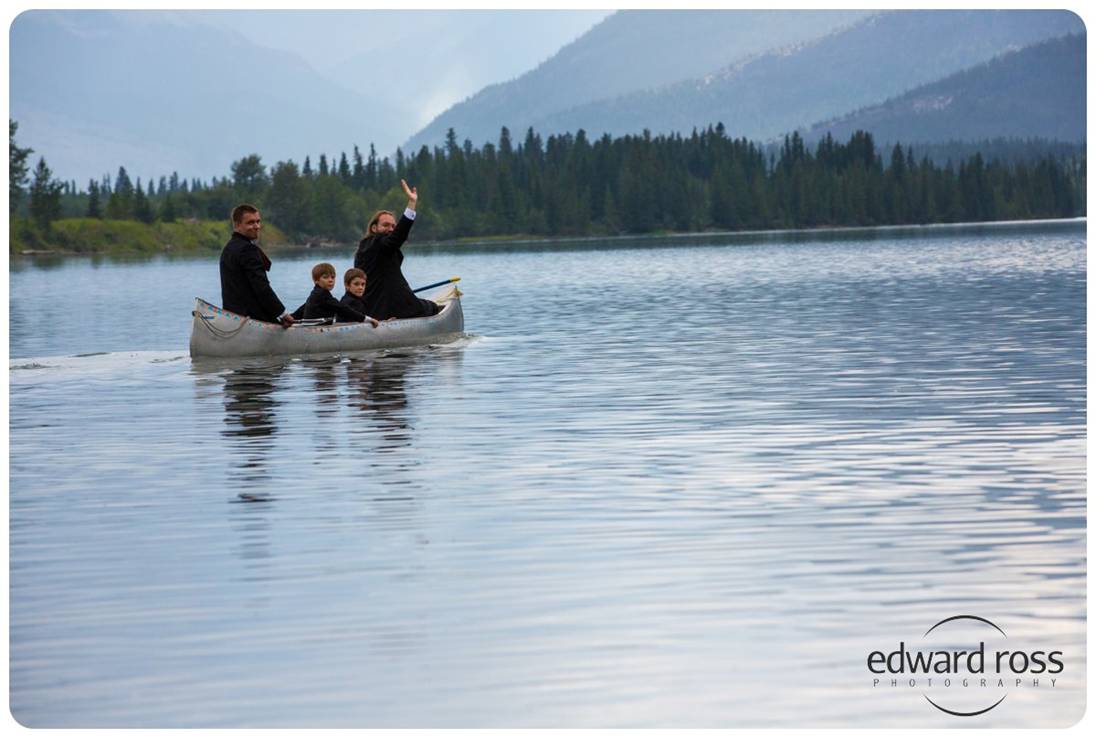 unsurpassed views
Whether you choose intimate, formal, or casual, we pride ourselves in fulfilling all details, big and small, so that your special day reflects your personal style. A wedding at the Ranch is truly a day you and your guests will remember. Your wedding photographer will have all the natural surrounding for exquisite wedding photos.
The Ranch location offers unsurpassed options for their creativity. The Bow Valley, the Bow River this majestic mountain setting will be your surroundings on your special day.
an unforgettable setting
The 'Donut' tent and the Ranch can be decorated to feature your personal style. Please review the Western Barbecue section on this site for further information on our catering services, however we can offer a large array of variety to suite your personal menu choices. Full licensed Beverage services are available as the 'Donut' tent is a licensed premise.
Please email us for a complete Information Package or give us a call to discuss availability and any special requests you may have.